You might think cleaning your trash bins is pointless. After all, they're just going to get dirty again when you fill them with garbage. But an occasional cleaning can help you...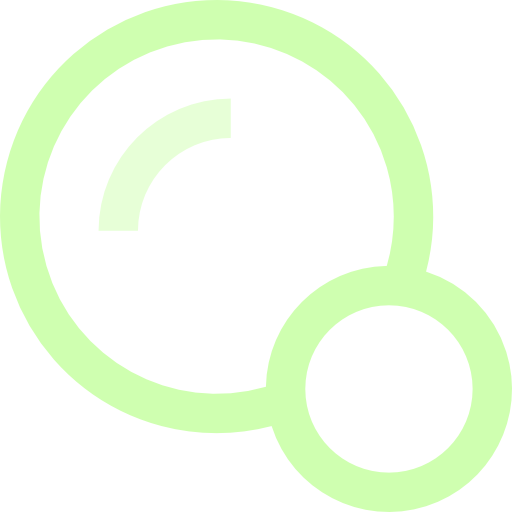 Reduce the buildup of mold, viruses and bacteria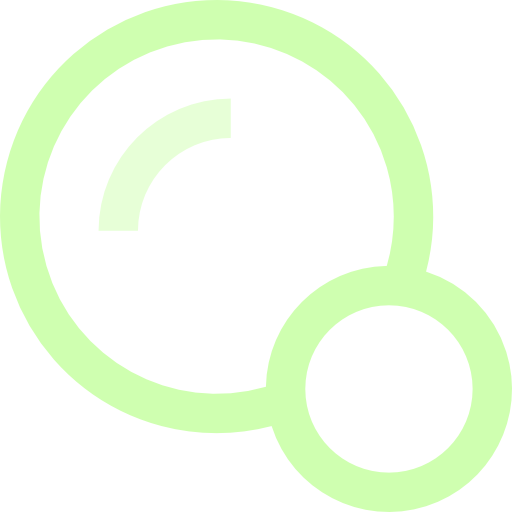 Prevent your trash area from becoming a nest for bugs and maggots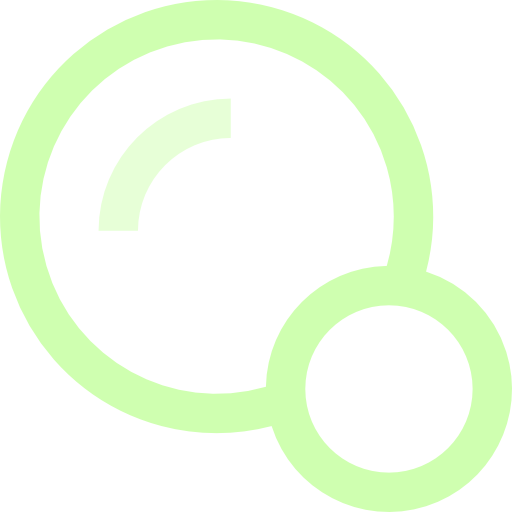 Help control or eliminate unpleasant odors

Your property will be more appealing and safer for your family or employees. Schedule a one-time cleaning or recurring plan when you call us at 208-731-0601.